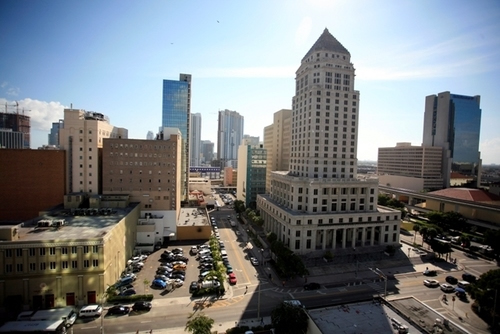 PROCESS SERVER
MIAMI-DADE, BROWARD & PALM BEACH COUNTIES
We Now offer Nationwide Service
BEST RATES IN THE INDUSTRY!
"If We Can't Serve It, No One Can!"
Member of Miami-Dade Association of Process Servers.
Thank you for visiting Statewide Process Service. We are a Process Service Firm based in Miami Florida, offering the highest level in professional services in Miami, Broward, and Palm Beach counties. With over 26 years of experience servicing a wide range of clients and the highest rate of success, we can assure you that your legal documents will be served promptly and accurately. Our Professional process servers are certified & bonded within the tri-county area, all our servers carry I-pads and can quickly update the status on all jobs from out in the field, we also send out automated status reports to all our clients.
Please see our services section for the types of services that we offer.
We handle all types of cases:
Foreign Process
Divorce
Child Custody
Parental Rights
Eviction
Foreclosure
Personal Injury
Criminal
All Civil Court Records
Criminal Records
DMV Accident Reports & Driving Records
Corporate Records & Searches
Complete access to all state agencies in Tallahassee
Special Pricing on Bulk Work
Stake Out
Google+
Please feel free to call us with any questions at 786-512-5440 or you can e mail us at
statewideprocessservice@comcast.net